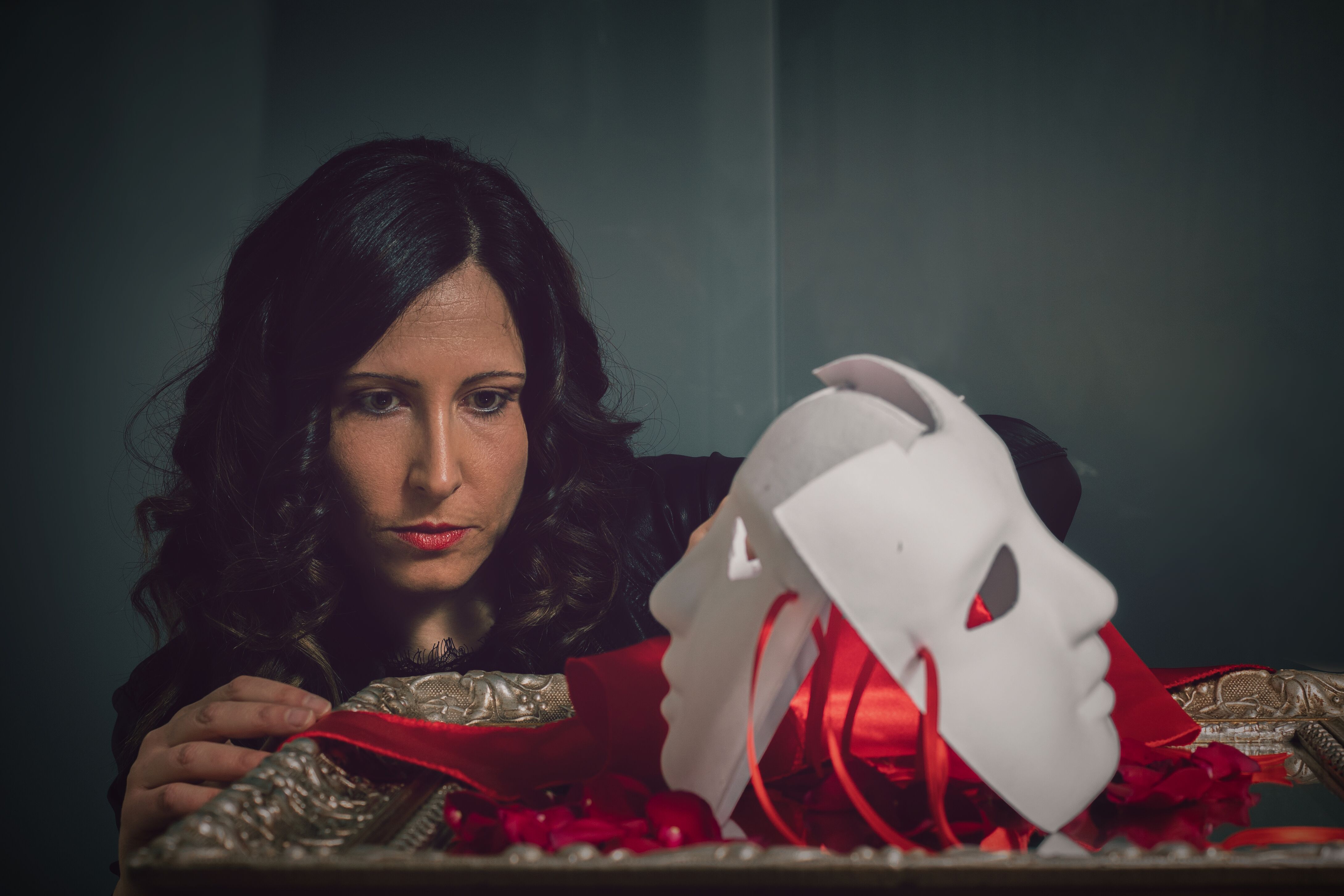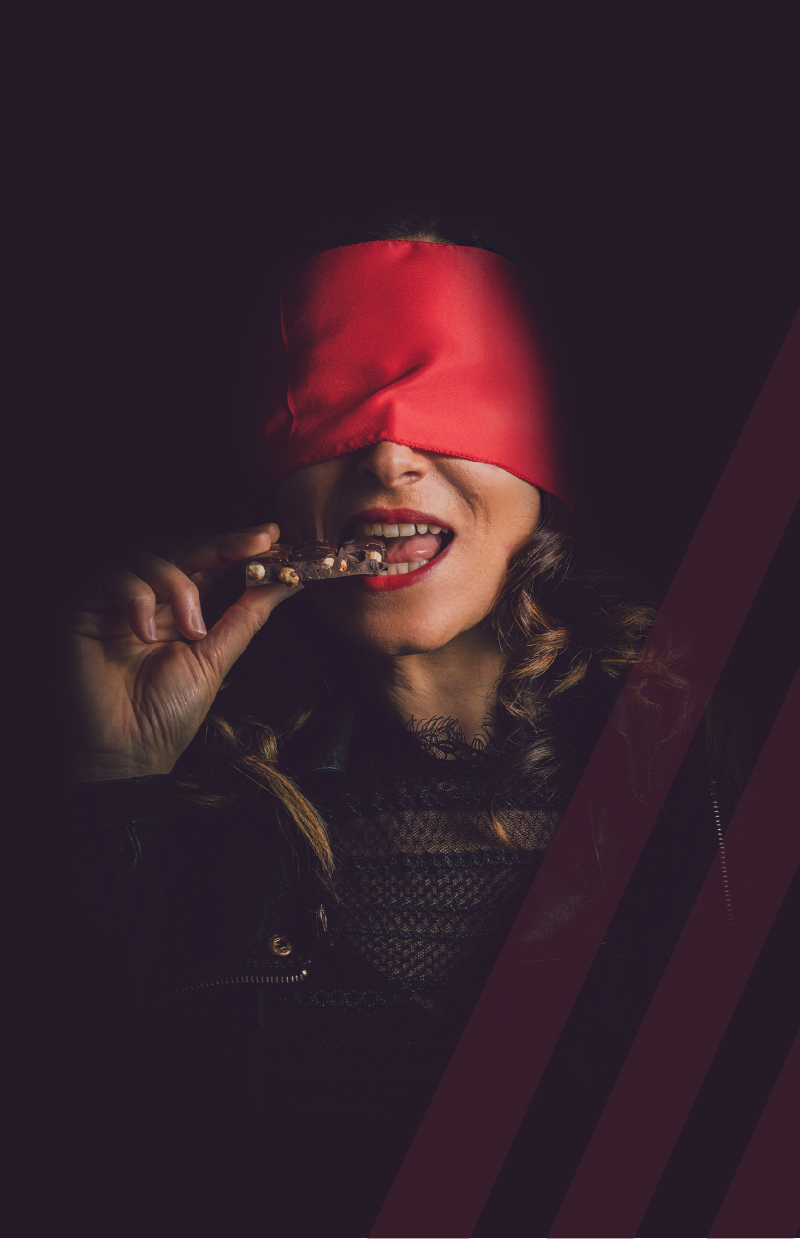 I was born in January, during the year of the 'big snowfall' and outside there was a meter of snow. That's why the snow always evokes me great joy and everytime I see it I feel excited like a child.
I decided to focus my studies, from high school to university, on humanistic, literary and linguistic subjects and I'm sure this helped me to open my mind and to increase my creativity, fantasy,
imagination and interpersonal relationships skills.
Since I was a child I've always been very curious and this curiosity led me to know always
new realities, people and stories.
My parents imparted me lots of their passions, I often see them in what I say, in my gaze or in my smile, and this always makes me very proud.
My family was always brought together by the passion of cooking, everyone with their own personal style! Cooking was a chance to stay together, an opportunity to experiment new recipes, to exchange
views, a moment of sharing!
The shortcrust pastry recipe is indelibly imprinted in my mind. The scent of freshly baked cookies brings back the memories of my childhood and the memory of people who will forever live in a special
place of my heart.
A simple passion for good food and good drinking has turned, during the years, into a real inspiration. This, combined with my curiosity, prompted me to search for new realities, to travel and meet new people and new stories, exactly as I did with the imagination when I was a child!
Hence my desire to transmit to others the emotions that I have personally experienced, and the choice to do it through the storytelling of people who often hide behind a good product.
I am a person full of love and passions, I adore to be amazed every day, sometimes by the beauty of simple details, sometimes by the emotion of innovation and eccentric ideas. I often enjoy blending
this two opposites!
The smile is my distinctive element, a smile that is never the same, that evolves at all times and that has a lot of sides and meanings.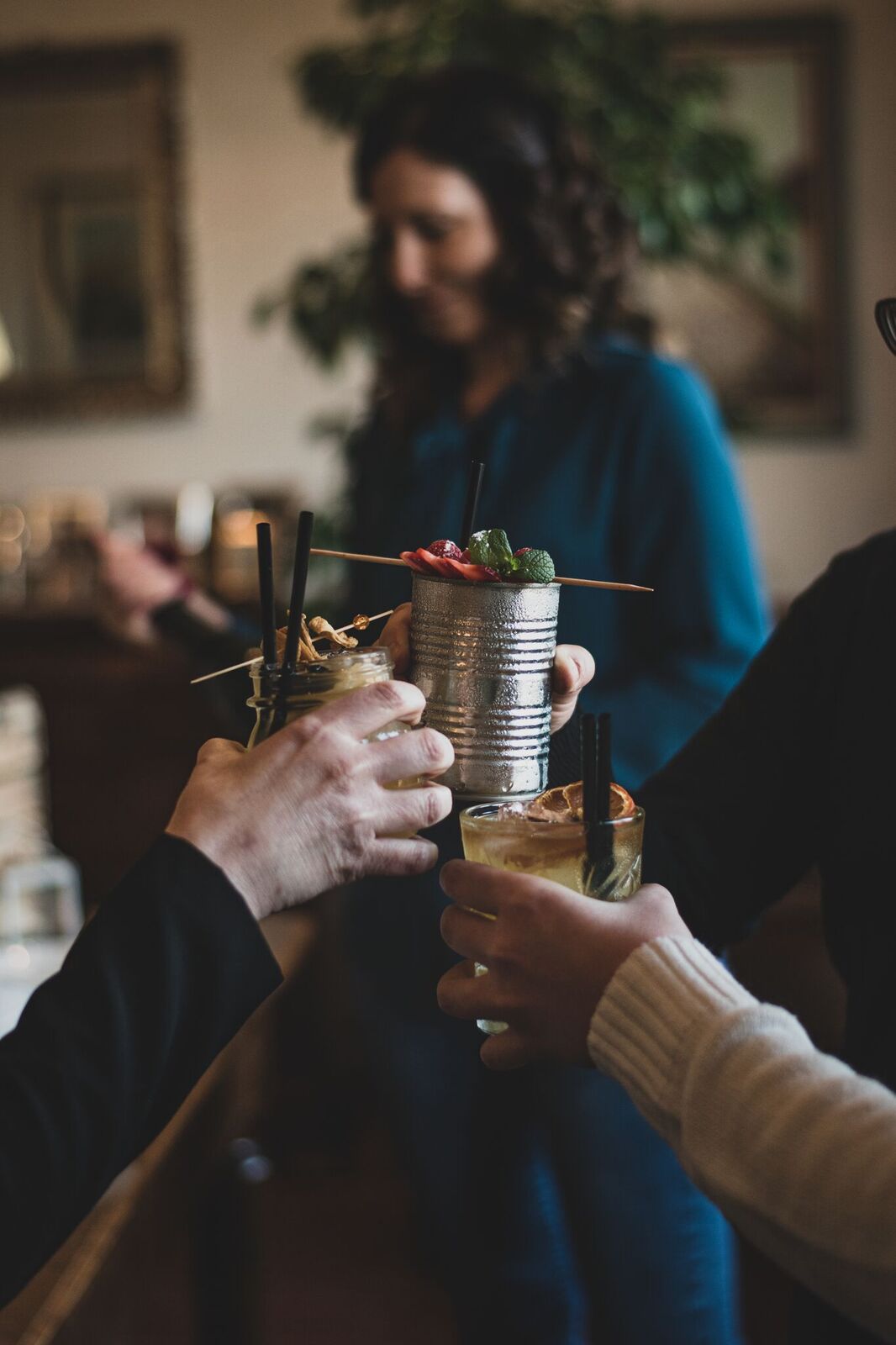 Promise to listen and do my best to understand  my clients' needs.
I promise to do  my best to make
their dreams come true, with passion and smiles. I promise to provide my skills and ideas so that everything can be done in the best way.
I promise to face any unexpected problem with calm and patience trying to find immediately the best alternative solution so that my clients can enjoy their experience.