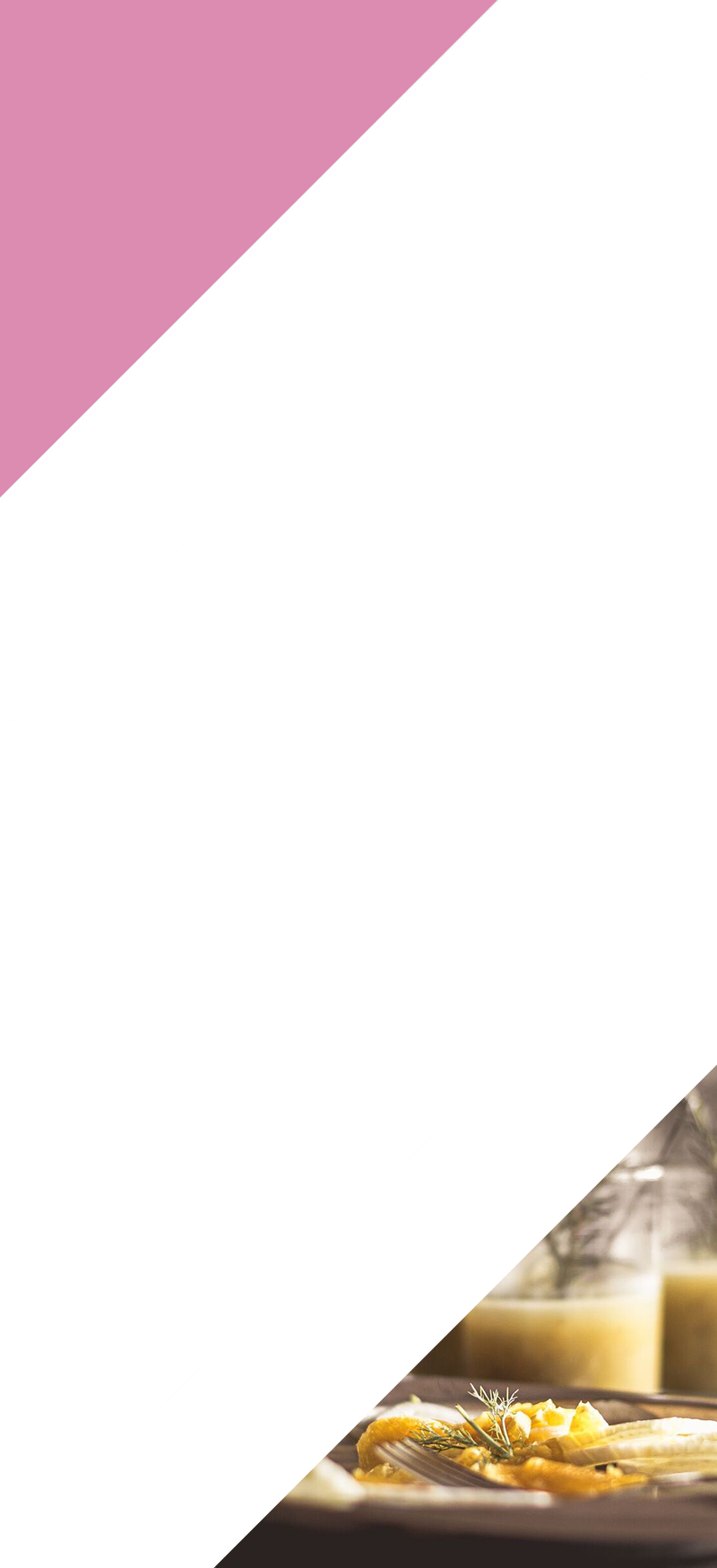 about me
My story
I was born in January, during the year of the 'big snowfall' and outside there was a meter of snow.
Since I was a child I've always been very curious and this curiosity led me to know always new realities, people and stories.
My family was always brought together by the passion of cooking, everyone with their own personal style!
Cooking was a chance to stay together, an opportunity to experiment new recipes, to exchange views, a moment of sharing!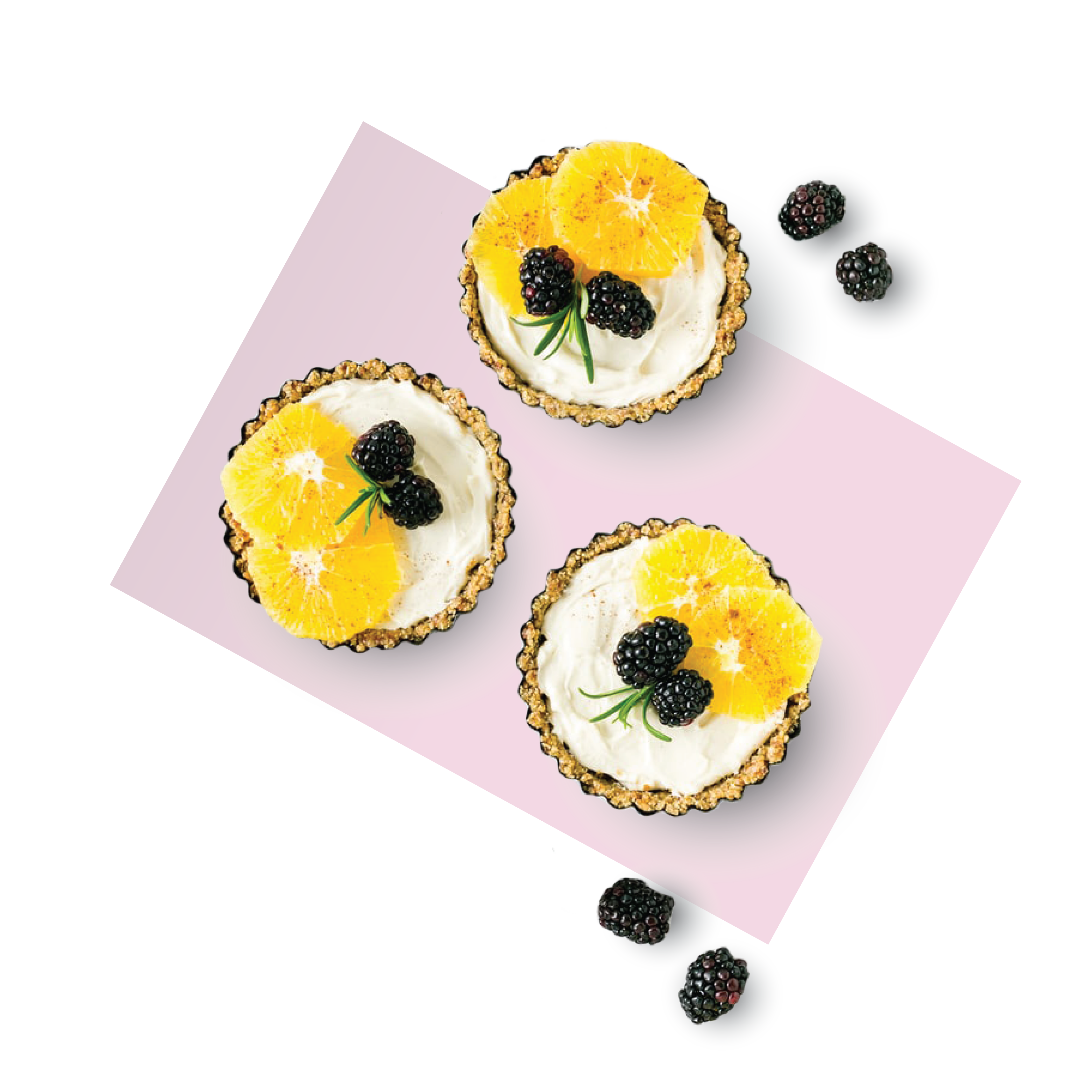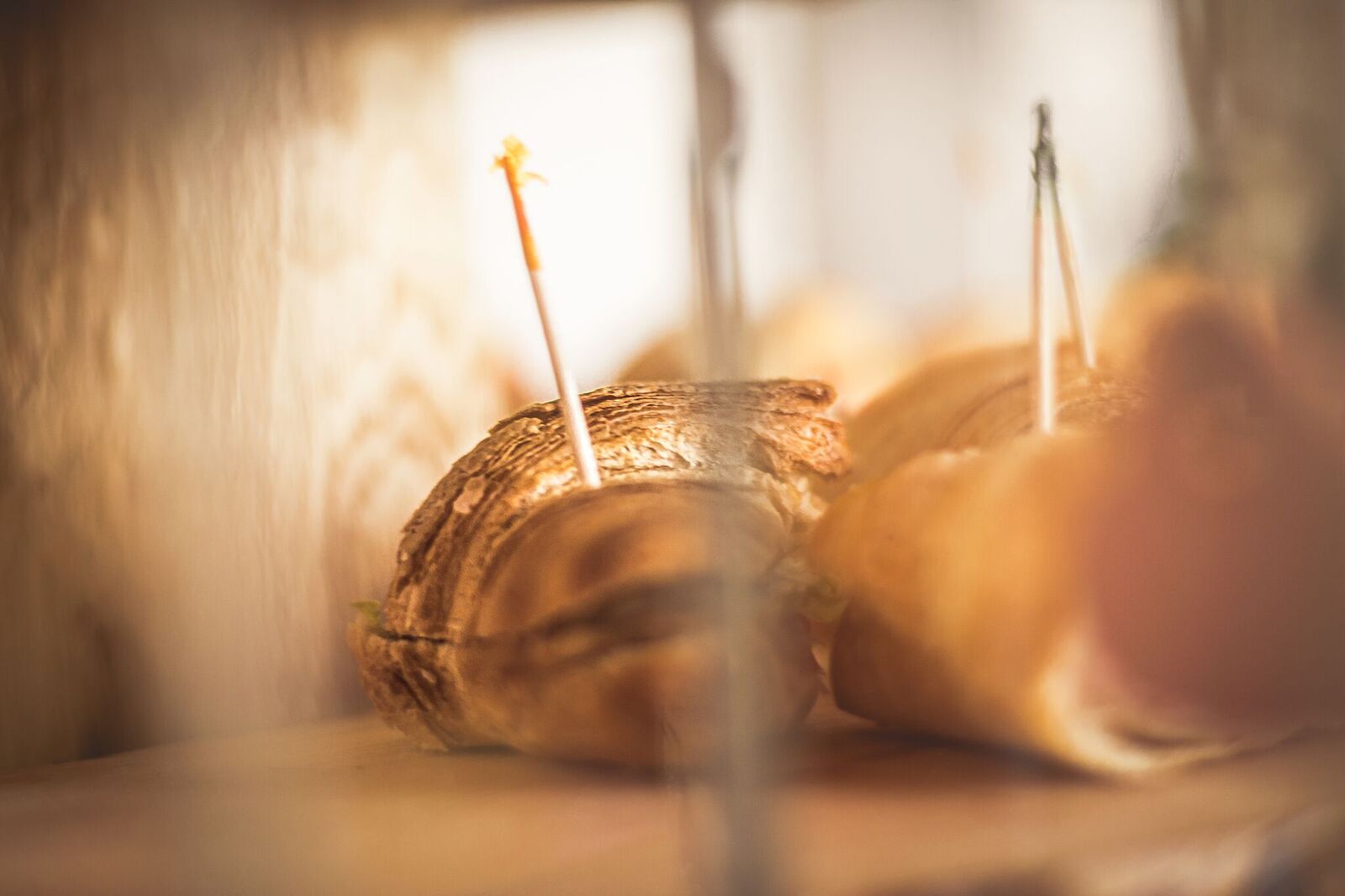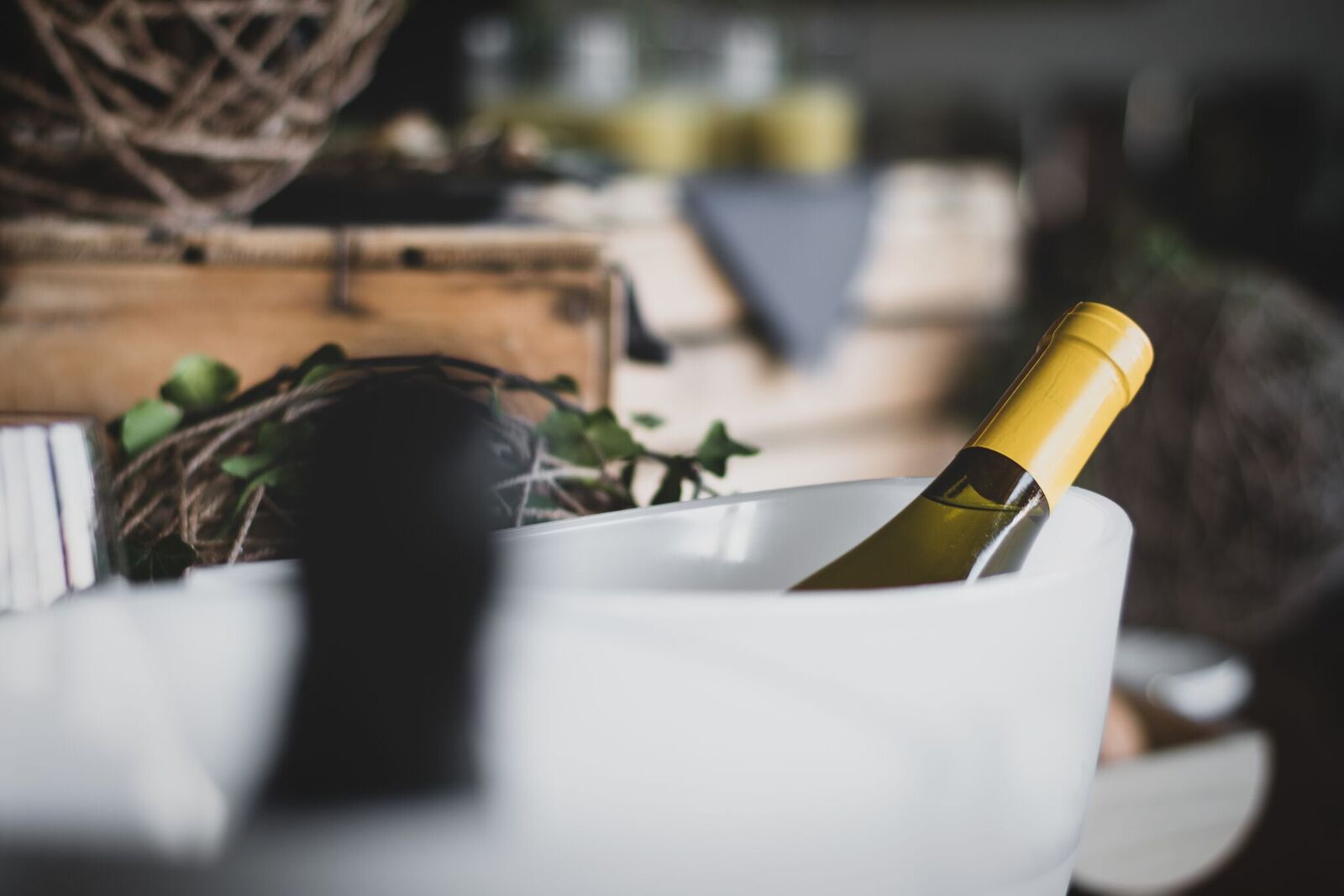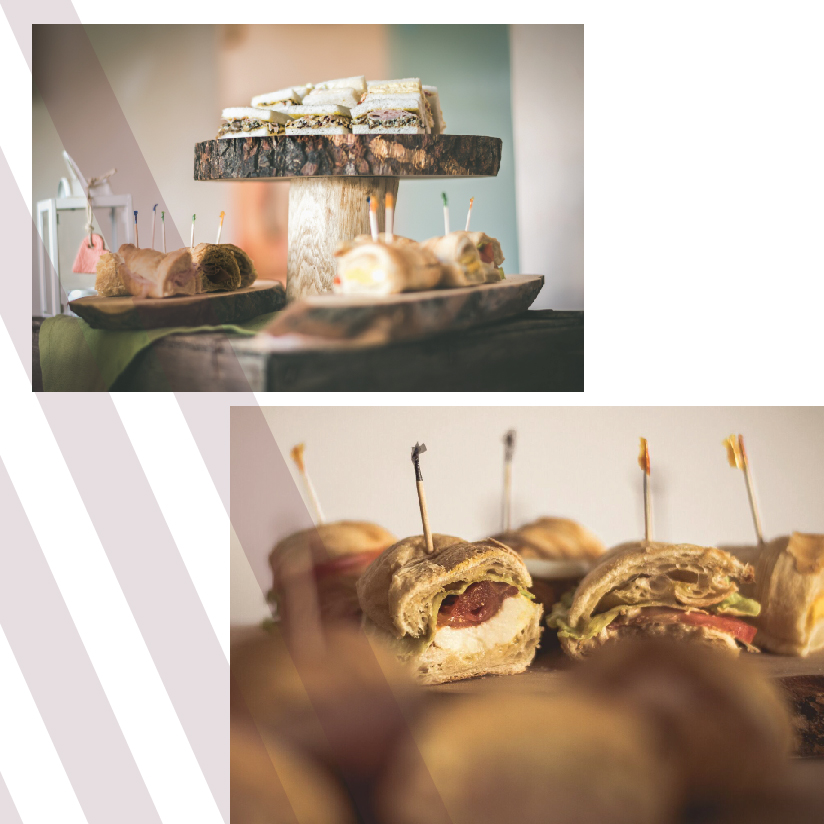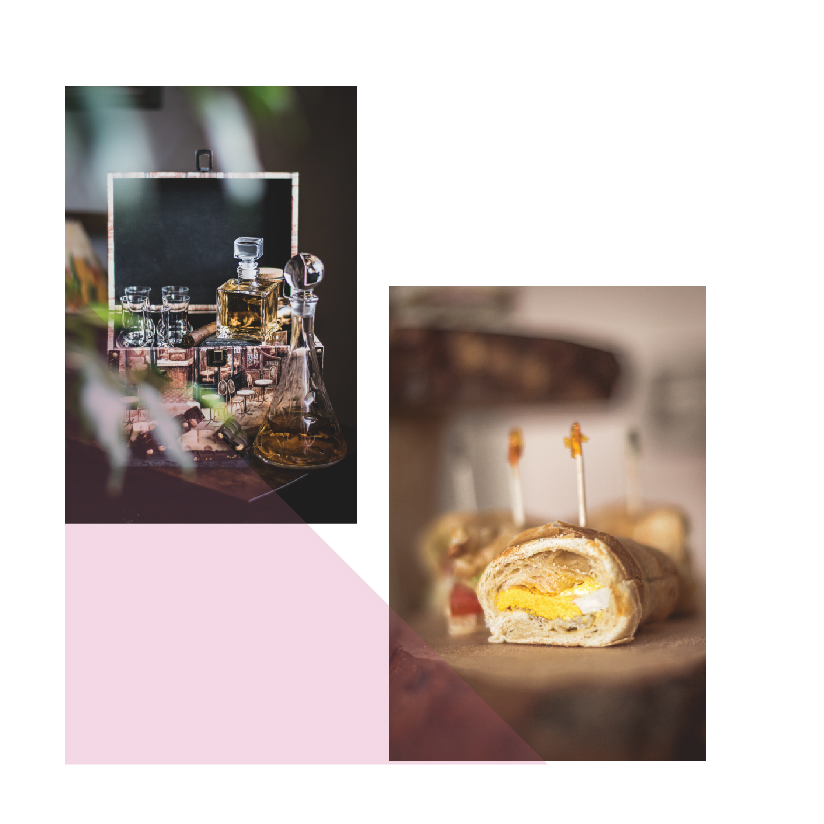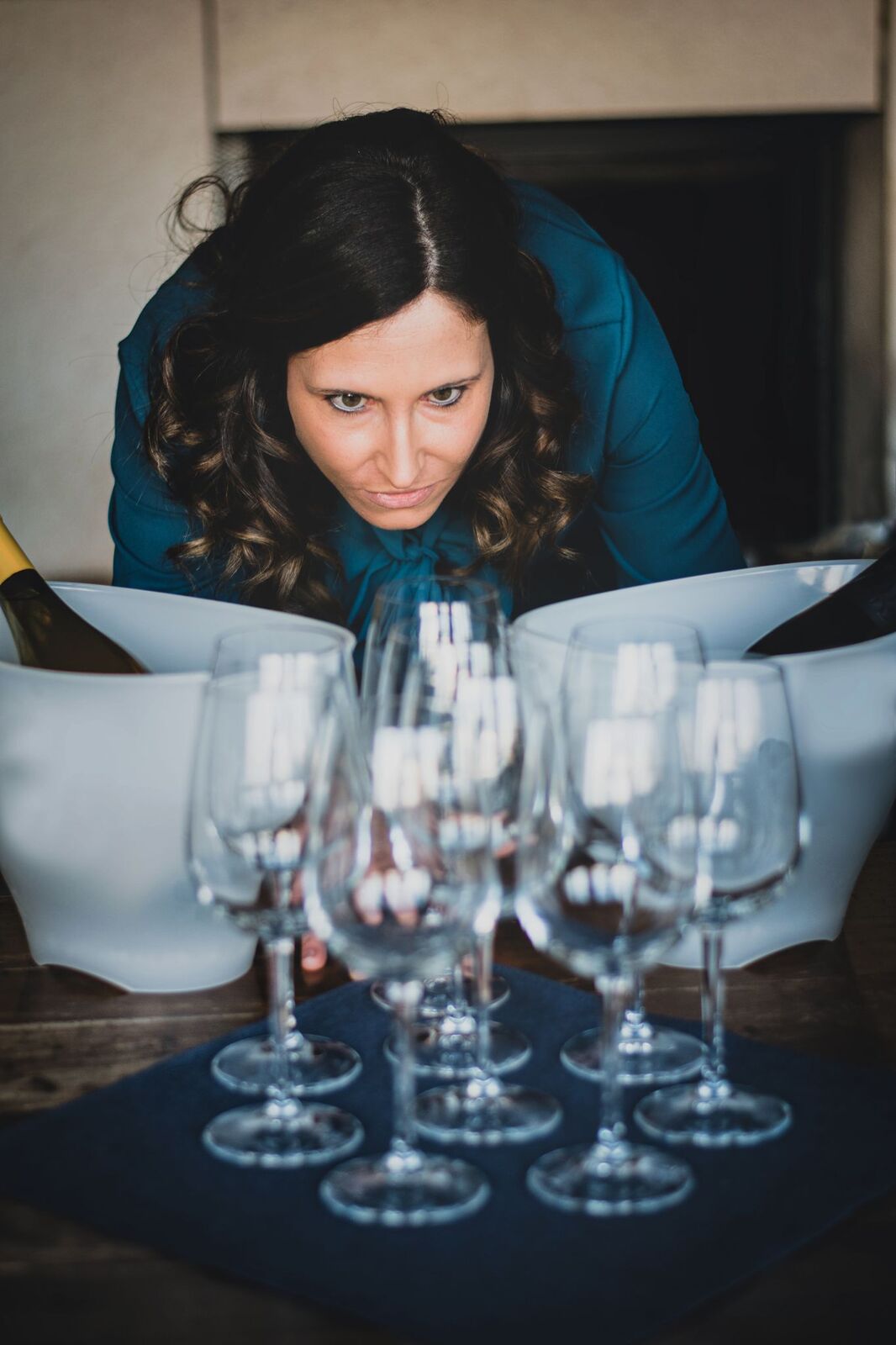 serviCES
What I can do for you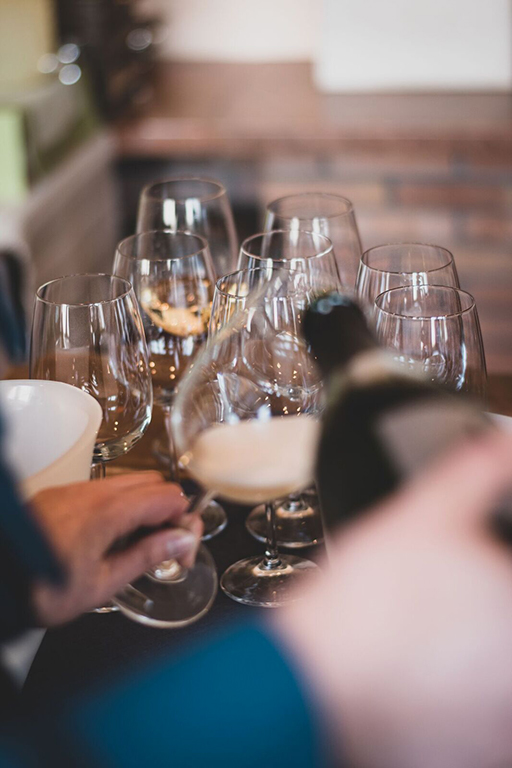 PRIVATE EVENTS
Planning, organization and realization of private events, parties, dinners and inaugurations… and other things that your imagination and curiosity suggests to you!     
My starting point is always to know my customers, listen to their stories, better understand their style, discover their needs. And, very important, understand what makes their hearts beat and brighten their eyes!
My purpose is, with my ideas, my job and my commitment, to bring people live an experience, something new, that can spark an emotion.
Every event must be a journey, during which everyone can experience moments and taste pleasures that will remain in memory.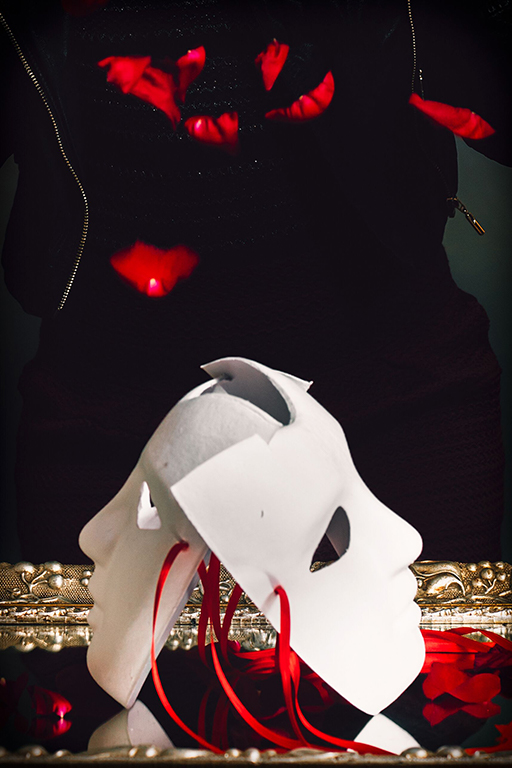 SENSORIAL / EXPERIENTAL TASTING EVENTS AND DINNERS
Organization of dinners and sensorial/experiential tasting-events for both private clients and public pubs, clubs or restaurants.
 The theater of taste, where nothing is as it seems to be!
"That which you mistake for madness is but an overacuteness of the senses."
– Edgar Allan Poe –
A sensory or experiential dinner is difficult to explain, you have to feel and taste it!
An occasion in which everyone has to get involved, to get out of their comfort zone and to experience new emotions. It is a journey in which simply enjoying a good dish or drinking a glass of good wine can no longer be so simple, it can turn into a unique experience.
It will be a pleasure for me, once understood the need of each client, to create an original event, full of exciting surprises! If the main element will be a single product, everything will be developped to enhance and better appreciate the protagonist!
For your private events, birthday parties, dinners, weddings and anniversaries, or any other occasion you want to make special!
I'll be by your side to design, organize and achieve what better rappresents you and your needs, looking for original details that make your event exclusive, full of emotions and smiles.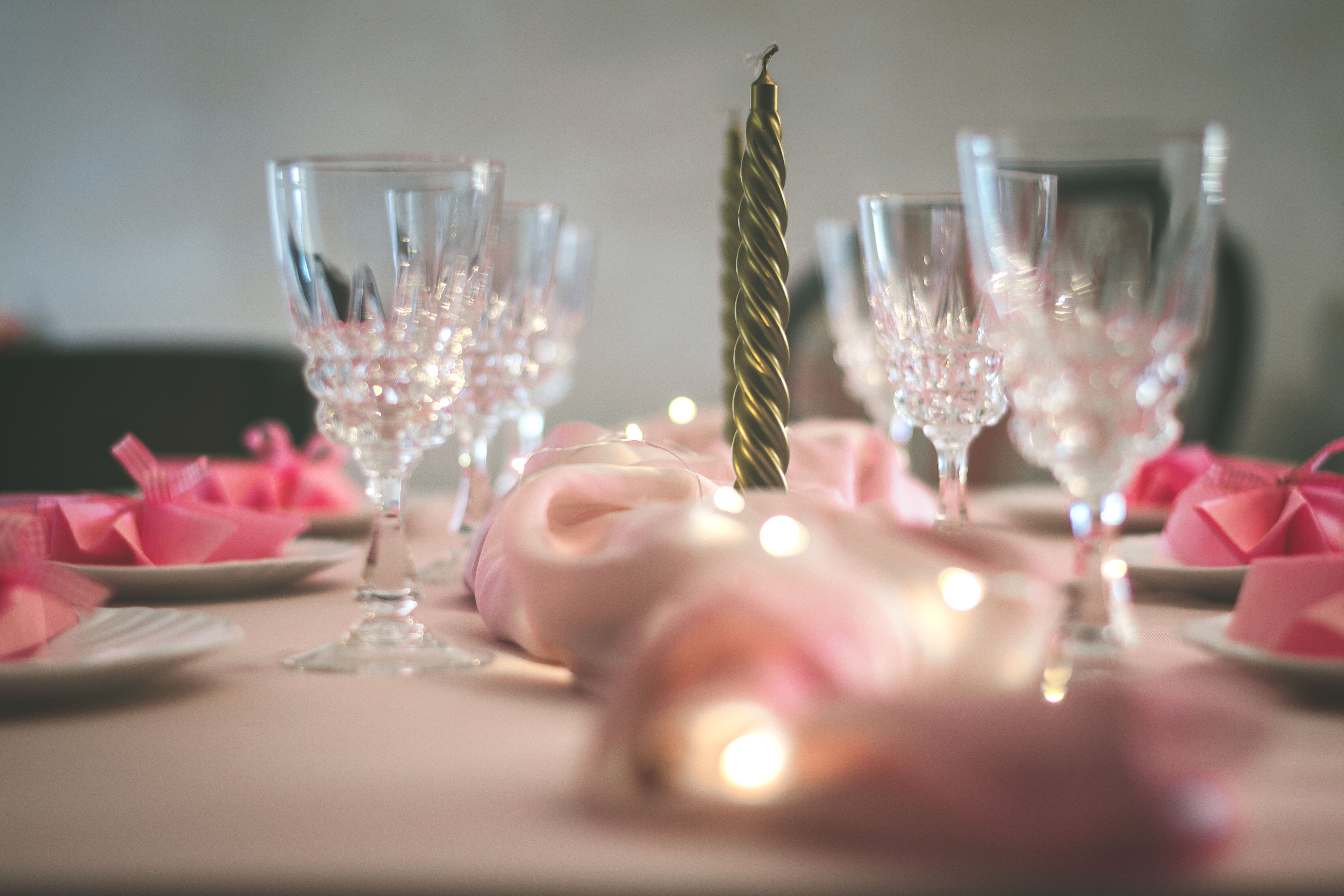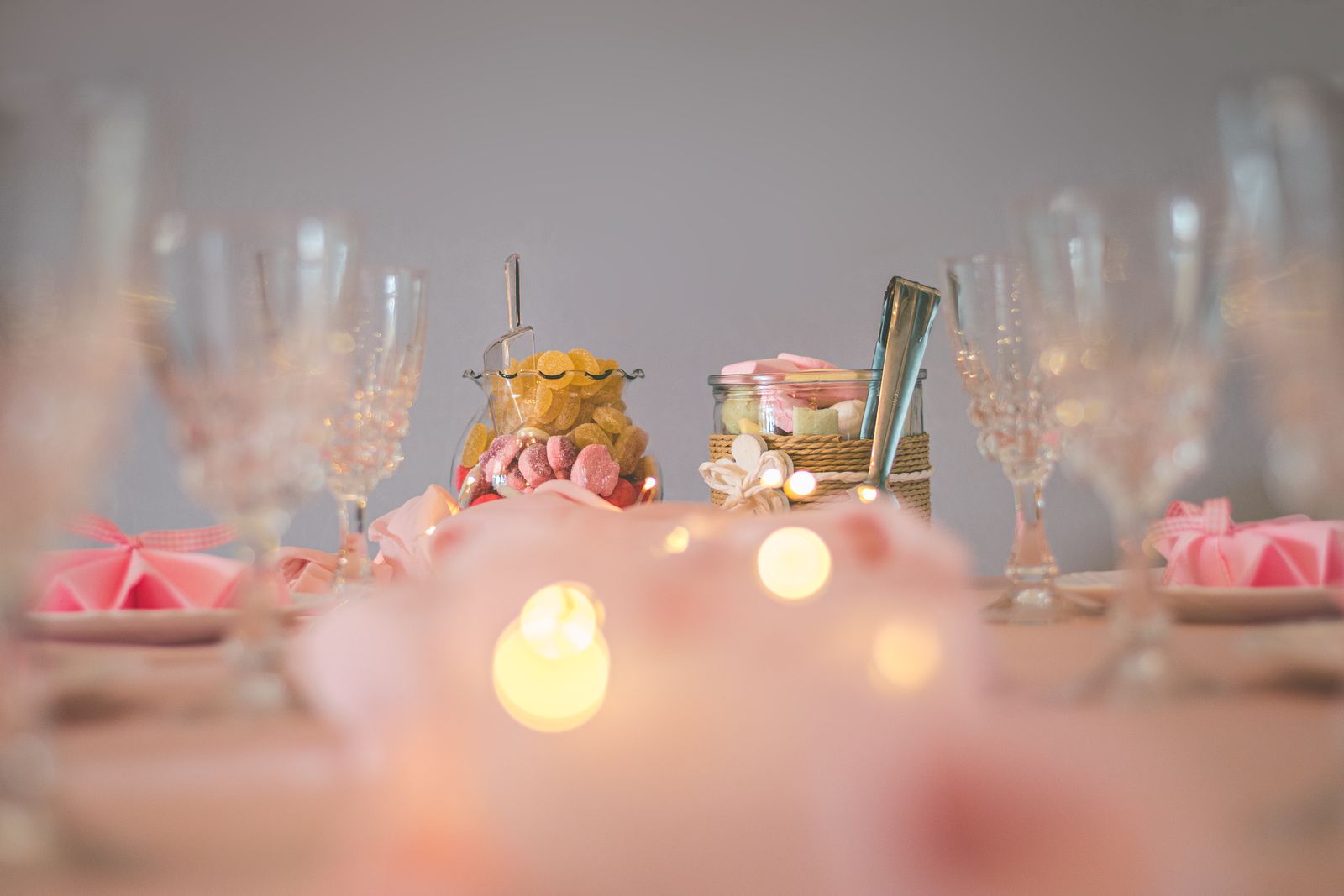 If you own a pub, a club or a restaurant and would like to organize an exclusive event, which combines excellent food with something more exciting for your clients!
I'll inspire your curiosity with personalized experiences that will guide your guests on a journey full of discoveries, sensations and perceptions.